A CHI È RIVOLTO
Anestesisti e rianimatori
,
Biologi
,
Cardiochirurghi
,
Cardiologi
,
Infermieri
,
Infermieri pediatrici
,
Intensivisti
,
Medici di medicina generale
,
Medici internisti
,
Nefrologi
,
Patologi
,
Pediatri
,
Tecnici della fisiopatologia cardiocircolatoria e perfusionale cardiovascolare
,
Tecnici sanitari di laboratorio biomedico
After two years of pandemic, in June 2022 we were able to restore the "in person" structure of the International Vicenza Course. We still had the possibility for remote attendants to follow the course in Streaming, but the physical attendance was beyond any expectation and we are now planning the 41st edition of the course fully "In presence". In this upcoming edition it is our intention to offer, on one side the most useful educational sessions containing advances and breakthrough technologies, but on the other side, basic concepts and practical information to allow beginners and advanced users to improve their knowledge and skills in the area of Acute Kidney Injury and related diagnostic procedures and therapeutic strategies. For this reason, we will continue with our tradition of a true educational course and not a simple yearly conference. We will maintain the structure that over the years has demonstrated to be useful for the audience and excellent in facilitating contacts among specialists and experts of the field. The scientific program will be integrated by industry sponsored symposia, meet the expert sessions and short presentations in the traditional space dedicated to the industry-academic alliance. The course will take place in the Fiera (IEG) Convention Center in Vicenza.  Once again topics related to the multidisciplinary field of critical care nephrology will represent the main content of the course: AKI in different pathological conditions, diagnosis, pathophysiology, prevention and therapeutic strategies; biomarkers and other diagnostic techniques;  Sepsis and related mechanisms including viral, bacterial and other infections; indications and timing for RRT, modalities of RRT, Dose and prescription, membranes and sorbents, outcome measures, information communication technology related to healthcare and critical care nephrology, results of the nomenclature and other consensus conferences proposed by ADQI and many other topics. The participation to this event will be, as in the past, an unforgettable experience and an exceptional occasion to meet your favorite opinion leaders in the field of critical care nephrology. The city of Vicenza will be happy to accommodate again this fantastic educational event with its culture and architectural beauties.

Registration:
The registration fee is € 600,00 and includes : entry to all scientific sessions and Exhibition/Poster area, congress kit, a copy of the final program, refreshment breaks in the catering area, invitation to the Opening Ceremony on Monday June 12th, 2023, certificate of attendance, ECM credits certificate (italians)
EARLY BIRD REGISTRATION: € 550,00 until March 31st 2023
SPECIAL REGISTRATION for RESIDENTS and UNDER 35: registration fee is €200, please send your ID and your Enrollment Certificate in a Residency Program to office@npsevents.it to get a discount coupon
CANCELLATION POLICY: until May 31st, 2023: €200 refund.
From June 1st, 2023: no refunds

Accreditamento ECM (Italians Only) 
Provider: NEW PROGRESS SERVICE SRL – Provider No.: 1257
ID Evento: 1257 – 383843
Crediti Assegnati: 4,5
Il corso è stato accreditato per le seguenti professioni sanitarie: Anestesisti e rianimatori, Biologi, Cardiochirurghi, Cardiologi, Infermieri, Infermieri pediatrici, Intensivisti, Medici di medicina generale, Medici internisti, Nefrologi, Patologi, Pediatri, Tecnici della fisiopatologia cardiocircolatoria e perfusionale cardiovascolare, Tecnici sanitari di laboratorio biomedico

CALL FOR POSTERS!
We are back! And the Scientific Program Committee is glad to inform that we will host a special Poster area during the 41st  Vicenza Course on AKI&CRRT.
Send an Acute Kidney Injury or a Critical Care Nephrology Poster with its abstract that will be published in a special issue of Blood Purification!
Abstracts and posters must be submitted to info@irriv.com by May 15th, 2023.
Presenting authors should pay the registration fee and attend the meeting.
Poster guidelines are coming soon

EXHIBITORS
The Course will host an Industry Exhibition including the latest technology, equipment and products. The exhibition will be open from June 12th to June 14th, 2023 during the congress opening hours. To discuss sponsorship opportunities and arrangement of sponsored activities, please contact the Course Secretariat at admin@npsevents.it

SOCIAL EVENTS
We are organizing a Welcome Party after the Opening Ceremony on June 12th at the Convention Centre

VENUE: ViCC – Vicenza Convention Centre – Viale dell'Oreficeria 16, 36100 – Vicenza (Italy)
The congress centre is located in the industrial area of West Vicenza.
DIRECTIONS:
BY PLANE: Vicenza is a small city without an airport. However, several daily connections are available from Milan, Venice, Verona and Rome airports. Venice and Verona airports are located 45 minutes from Vicenza. You can find further information at Venue area.
Verona Valerio Catullo Airport (68 km)
Venice Marco Polo Airport (82 km)
Bergamo Orio al Serio Airport (170 km)
Milano Linate Airport (200 km)
Milano Malpensa Airport (250 km)
BY TRAIN: Vicenza is on the Venice-Milan railway line. Please Visit: http://www.trenitalia.com/tcom-en
The train station is connected to the Fiera congress center by bus n. 12 (circolare)
BY CAR: The Vicenza Fiera congress center is located about 400 meters from toll both at the Vicenza West Exit (Vicenza Ovest) on the Venice-Milan Highway.

HOTEL: the course organizers will not arrange any hotel accommodation for delegates, please make your own reservation.
Please note that the official Shuttle-bus service is planned only for the following hotels:
HOTEL DA PORTO**** Viale del Sole, 142 – 36100 Vicenza
SHG HOTEL DE LA VILLE**** Viale Verona 12 – 36100 Vicenza
https://www.hoteldelavillevicenza.com
VICENZA TIEPOLO HOTEL**** Viale San Lazzaro 110 – 36100 Vicenza
http://www.vicenzatiepolohotel.it/en/
Please note this hotel is at walking distance from the Congress Venue and there's no shuttle-bus service planned
ALFA FIERA HOTEL**** Viale Dell'Oreficeria, 50 – 36100 Vicenza

BUS SCHEDULE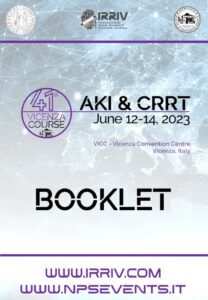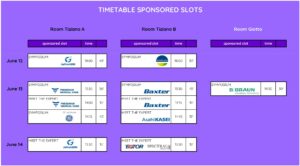 June 12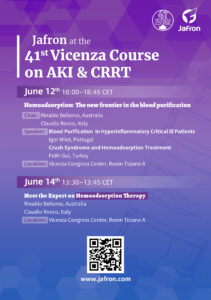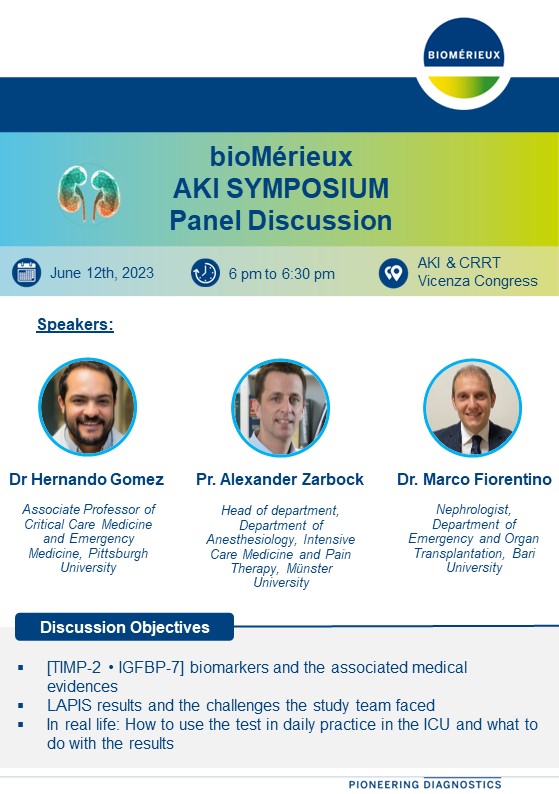 June 13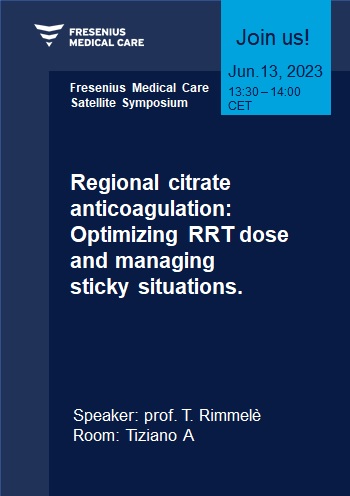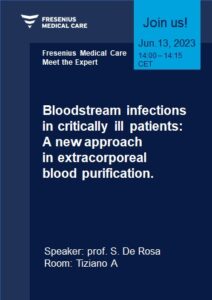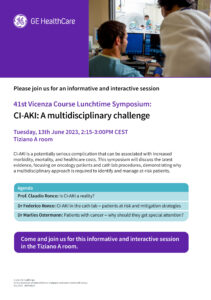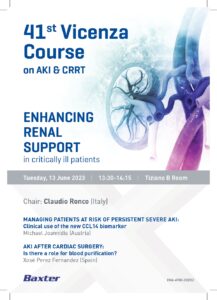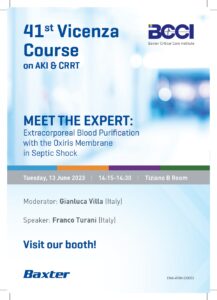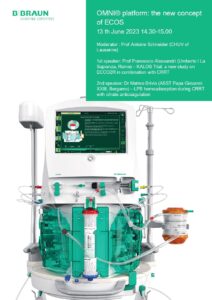 June 14